CTUST invited MEdiCloud to be the speaker
2021-08-18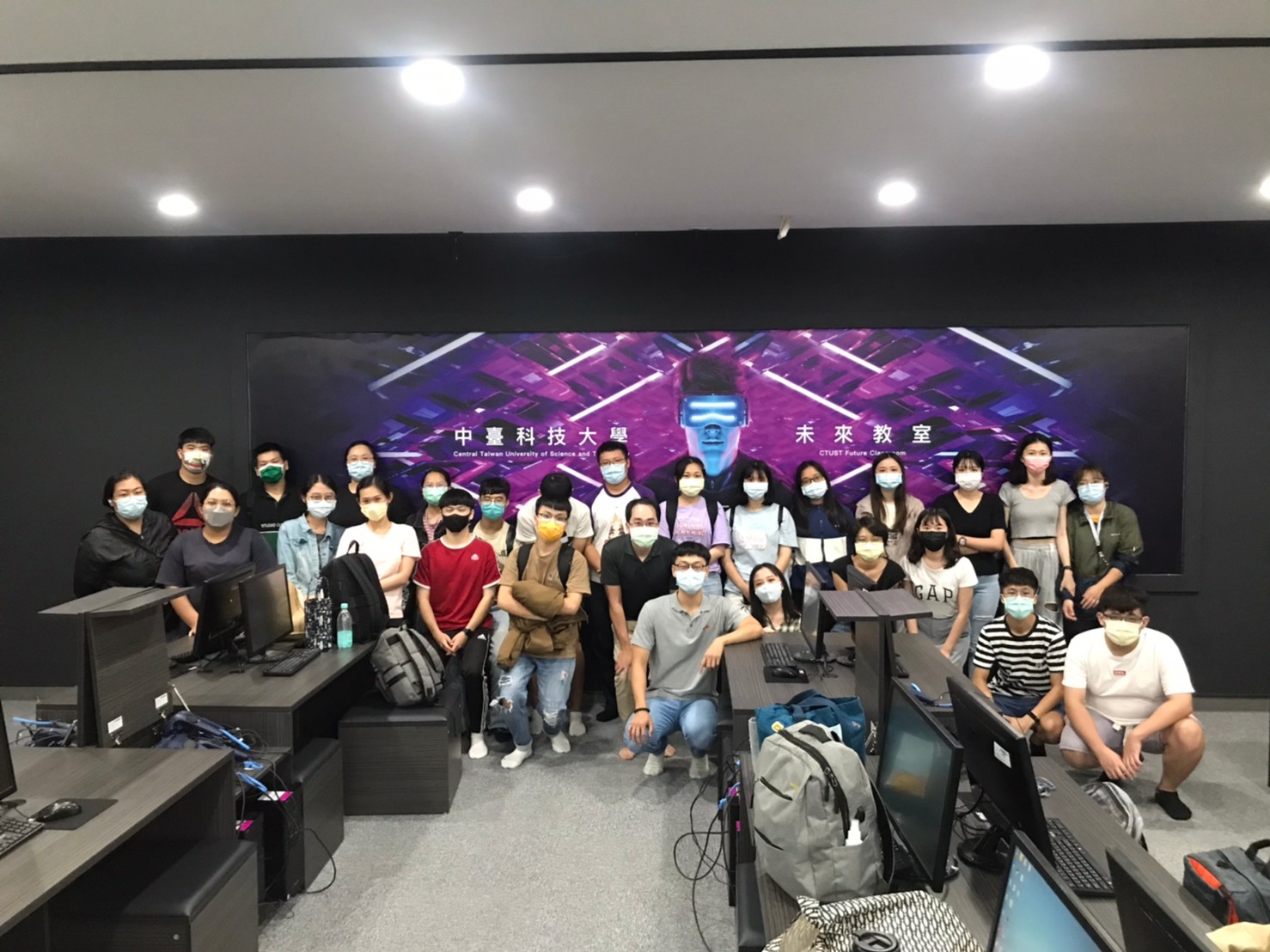 Central Taiwan University of Science and Technology(CTUST) held a diagnostic radiology instruction at 17-18 August. The speaker is 陳世昇 from MEdiCloud, who introduced the principles of diagnostic radiology, and the experience of VR software for diagnostic radiology.
The two-day lesson ended successfully.
We appreciate that CTUST invited us and provided us with the venue.
The venue can accommodate 20 pairs of VR equipment for students to us, which makes it more efficient when learning with VR.
We also appreciate the participation of all the students.
At last, we are glad that everyone in Taiwan gradually knows the advantages of teaching via VR!
---
---